Escape with a Purpose
Steven Brand, aka The Wilderness Coach TM, helps clients harness nature's creative and rejuvenating power to connect with their truest selves and realize their wildest dreams.
The Wilderness Coach is all about escaping with a purpose.
When you book a trip, Steve puts his "Outward, Inward, Upward" philosophy to work. As you move outward into the great outdoors, you look inward to connect with and capture your dreams, and you ascend upward to a renewed pursuit of your own personal "highest and best use."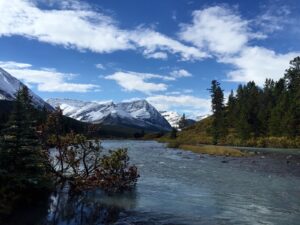 unplug and connect
Learn more about Wilderness Coaching and contact Steve to schedule your adventure.
Steven D. Brand — The Wilderness Coach