Steven D. Brand, Psychotherapist, MSWMPH, LCSW, PC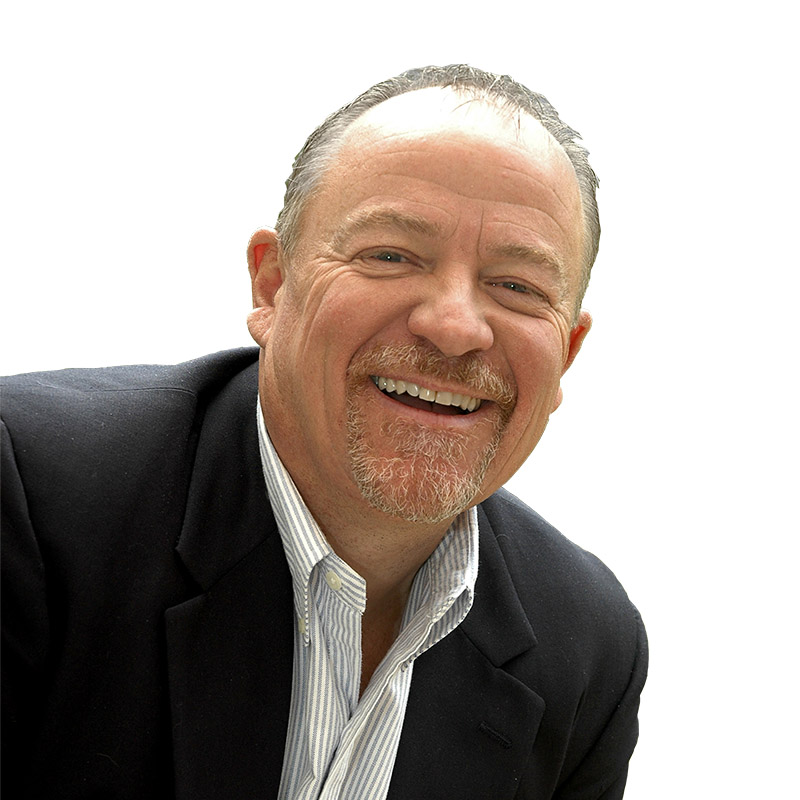 Private Practice in Historic Roswell, Georgia Since 1998
35,000+ Clinical Hours
Boston University School of Social Work, Boston, MA 1993
Steven D. Brand is a therapist because he enjoys helping people grow stronger through the struggles of life. His approach combines cognitive and behavioral therapies.
His philosophy is "The truth will set you free."
This simply means that any truth about yourself, your marriage, your family of origin, your siblings, your parenting, or your career trajectory could become a newly discovered truth that empowers you to recover and overcome a major hurdle in your life.
Committed to building a professional, therapeutic and cathartic relationship that empowers you to reflect, stretch and grow, Steven provides a safe place where you can be vulnerable and heal without judgment.
Work with Steven to process the past and problem-solve. You will find him to be an empathic listener and wise counselor. Steven is committed to giving you his best to help you be your best.
Don't let challenges hold you back. Make the decision today to prioritize your well-being. With Steven by your side, embark on a journey of self-discovery, healing, and transformation.
Take the bold step.
Schedule a session with Steven D. Brand in historic Roswell, Georgia, and set yourself on the path to genuine healing and self-improvement.