Achieve Success with the Professional Coach Atlanta Turns To
Success can be yours with professional success coaching in Atlanta with Steven D. Brand. Discover possibilities you never knew existed — for you and your business. Empower yourself and your corporate team to discover new insights into your business and all the new opportunities that await.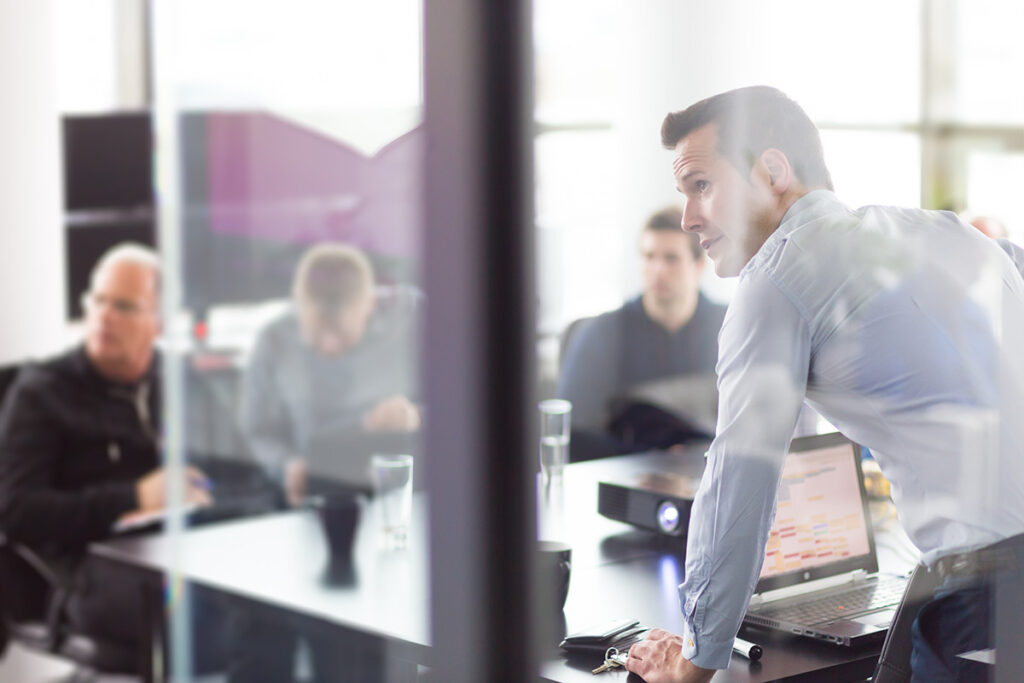 Executive Business Coaching with Steven D. Brand – (770) 641-8726
Steven's Professional Success Coaching program offers both a personal and an executive approach to empower you and your organization to reach your maximum potential. Coaching sessions provide a rich and stimulating experience for you and corporate participants. You will discover new ideas and opportunities and learn how to work more effectively toward a common goal as a team.
WHAT IS Professional SUCCESS COACHING?
Coaching is not as much about fixing a problem but helping you get out of your comfort zone and get more out of your life. Executive business coaching works to empower individuals and organizations to reach their maximum potential by building a revitalized commitment to personal and corporate visions.

– Steven D. Brand, Professional Success Coaching, Atlanta – Roswell, Georgia
Comments From Success Coaching Participants:
Steven has given me, as an owner, a far deeper understanding of the group dynamics within my company and how I can harness them for us to be more cohesive and productive.

Steven was a great facilitator who was able to help us understand and address our weaknesses as a team. He did a great job creating an environment where we all felt comfortable discussing our most pressing issues.

– Bill
Achieve Your Success — Call Atlanta Professional Coach Steven D. Brand Today
Those who benefit the most from executive business coaching with Steven are individuals who can share their confidential issues and openly work to explore new strategies and opportunities.
Contact Steven today to learn more, develop new skills, discover new opportunities and map out your new journey of success.
schedule an appointment or learn more about Professional Success Coaching Atlanta
Steven D. Brand — Professional Success CoaChing Atlanta